Pumps that Stand Up to Downhole Challenges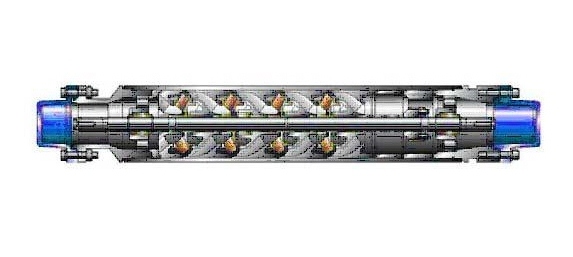 Our submersible pumps have the strength and durability to perform well under pressure — operating within acceptable limits for head, horsepower and efficiency at temperatures up to 300º F (148.89 C), and housing pressure up to 5,000 Pounds per Square Inch (PSI). GPS Pumps can also be fully integrated with our advanced Automated Pumping Systems, so you can monitor your pump's performance, and make adjustments remotely from anywhere in the world.
View specifications below for our 338, 400, 513, 538, 675, 862 and 950 Series pumps, and contact us for more information on any of our pumping products.